As the world's largest engine manufacturer, with its engines forged and tested on racetracks and roads around the globe, Honda has been tireless in applying advanced thinking to its marine engines and challenging the rest of the industry to keep up. So, when you consider buying a new boat or re-powering your current one, remember who was there from the beginning. Consider the experience that'll take you over the water with whisper stealth, solid reliability, a trusted warranty and engine technologies no-one else offers.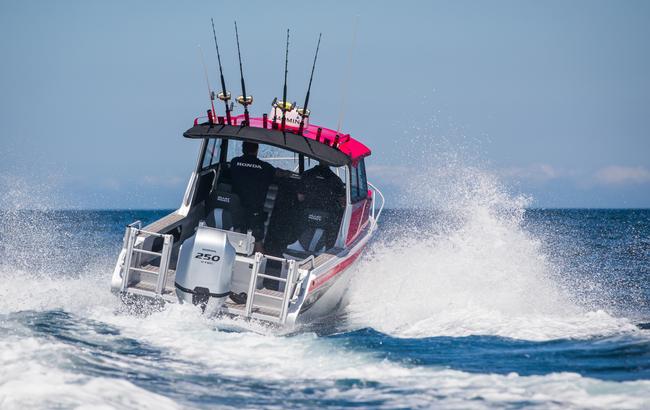 High horse power
Superior power
These revolutionary, high horsepower outboards deliver superior torque, top-end speed and overall world-class performance, reliability and durability in a narrow, balanced 60° 'v' profile powerplant.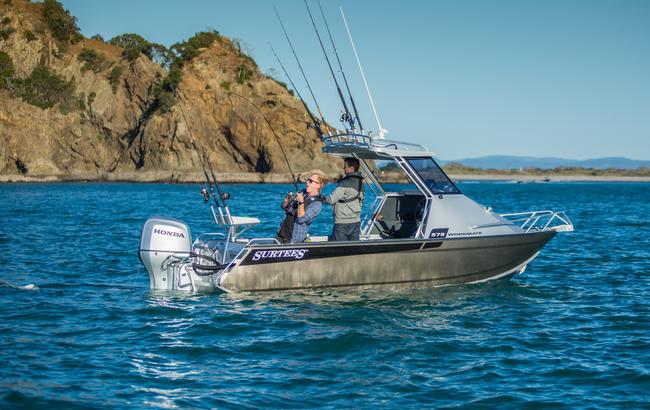 Mid range
Exceptional performance
The compact design of Honda's mid-range outboards incorporate a range of Honda exclusive technologies including; Programmed Fuel Injection, BLAST and Lean Burn Control to deliver best-in-class performance on all levels!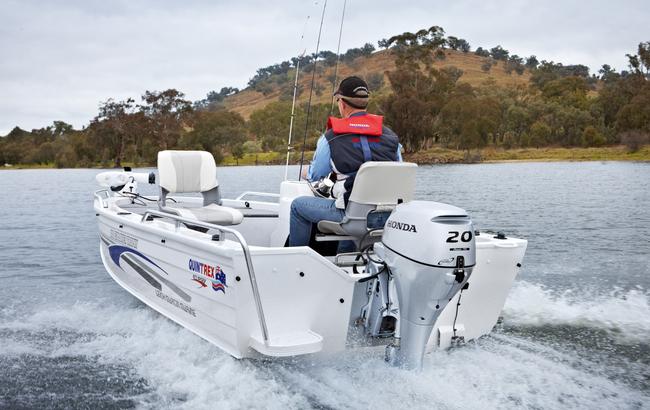 Portable
Responsive & lightweight
These engines provide responsive, smooth and reliable power in a lightweight design. Honda's advanced four-stroke technology results in efficient clean and quiet operation.